Top Vegetarian Protein Sources
These vegetarian protein sources can be tried someone who is a vegetarian or just trying to less meat and more plants. Protein is the main nutrient for keeping your skin and hair strong and healthy and growing and maintaining muscles. It also supports keep you full.
Most of the time people will wonder where vegetarians get their protein. Obtaining protein without meat is not a difficult task. According to the Dietary Guidelines men need 56g of protein and women need 46g of protein. Firstly you have to understand the daily protein requirement clearly.
Followings are the high-protein vegetarian foods to add to your diet
Greek Yogurt
Greek Yogurt is delicious and nutritional food with 23g of protein per cup. It is layered with fruit and granola as a parfait. And also it is used as a sour cream substitute on tacos or in dips. It also delivers gut-healthy probiotics and calcium. You can choose plain yoghurt over flavoured varieties to save added sugar.
Lentils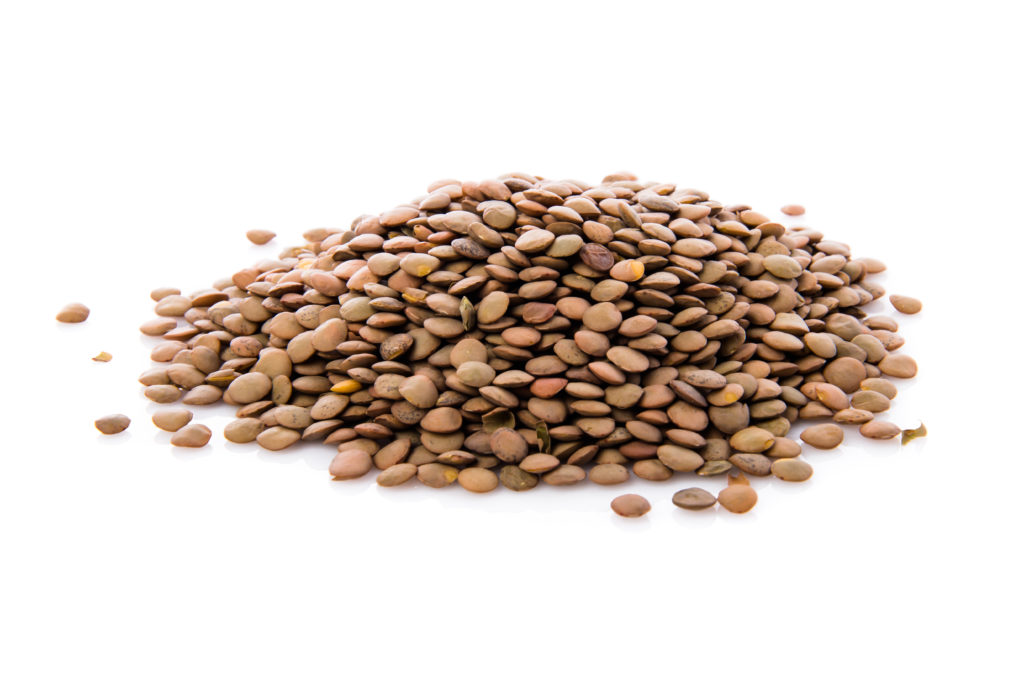 Lentil is a high protein source. Not only do they deliver vegan protein, but a ½ cup of cooked lentils also gives you 8g of fiber. Fibre is a better thing for your heart, support keep you full. As well as you can keep your weight in check.
Chia seeds
Chia seeds are nutrient-dense like hemp. They deliver fiber, protein, and omega-3s. Then you can blend them into smoothies, make chia seeds for toast and bake with them. This food is included 3g of protein per 1 tablespoon.
Quinoa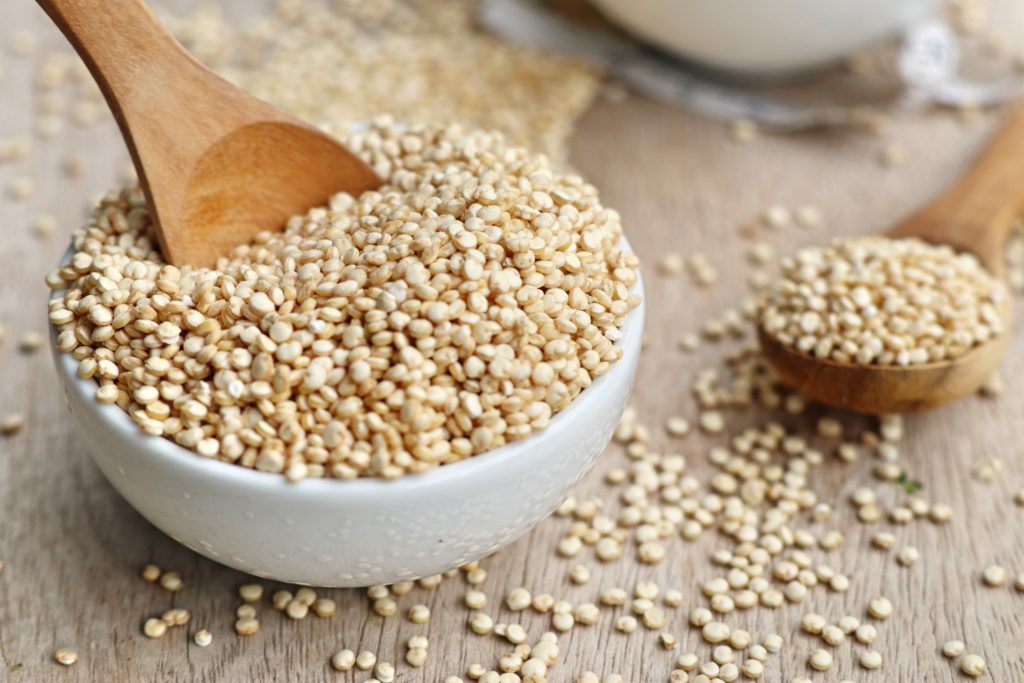 With 8g of protein per cup, you can get this Quinoa. It differs from other plant proteins because it contains all nine essential amino acids. One cup of cooked quinoa also has 5g of fiber. Quinoa is rich in manganese, zinc, magnesium, phosphorus, iron, thiamine and folate.
Cottage Cheese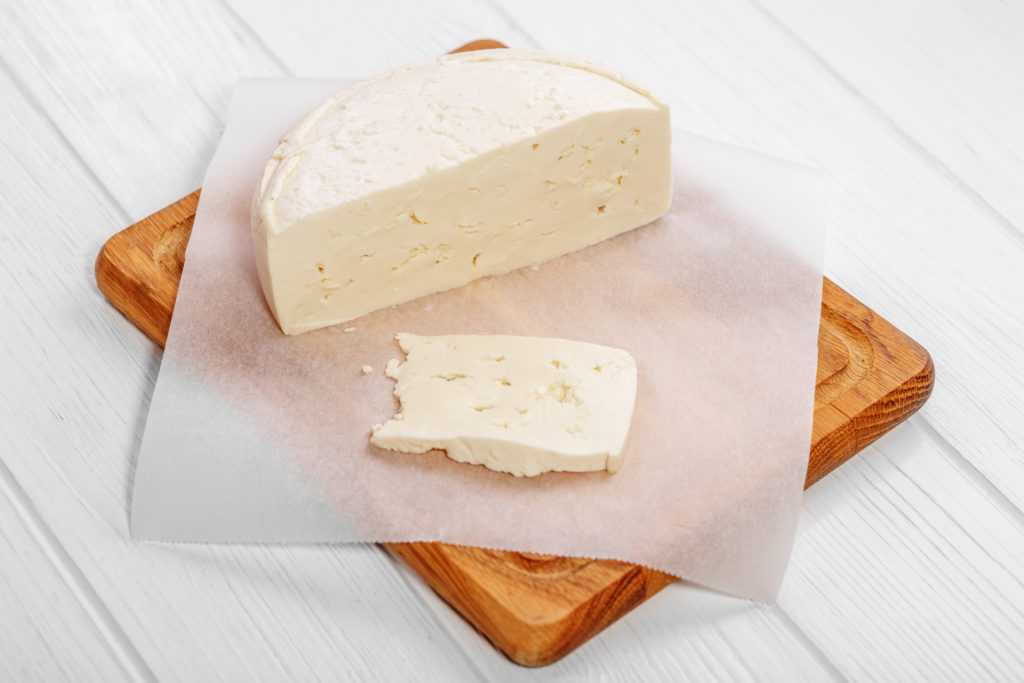 Cottage cheese provides you 14g of protein per ½ cup. Cottage cheese is higher in sodium than Greek yoghurt. But you have to take an idea to watch your salt intake also.
Hemp Seeds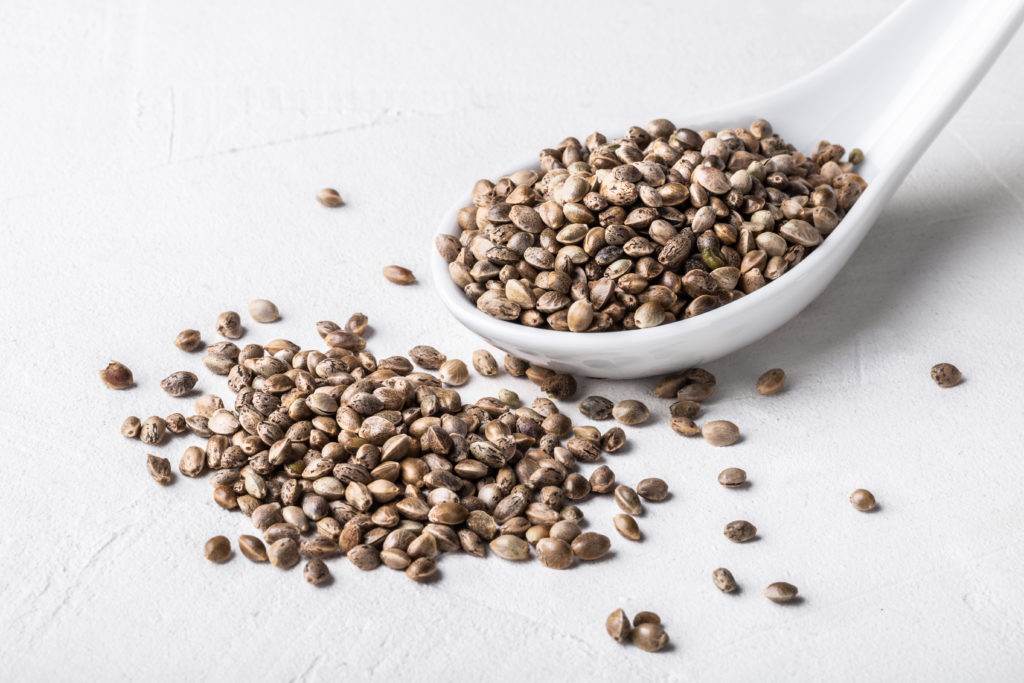 In addition to the above foods, hemp seeds are also a good protein source which we can add to our meals. As well as hemp seeds are rich in omega-3 fatty acids. They are delicious sprinkled on smoothies and oatmeal. This food has 4g of protein per 1 tablespoon.
Beans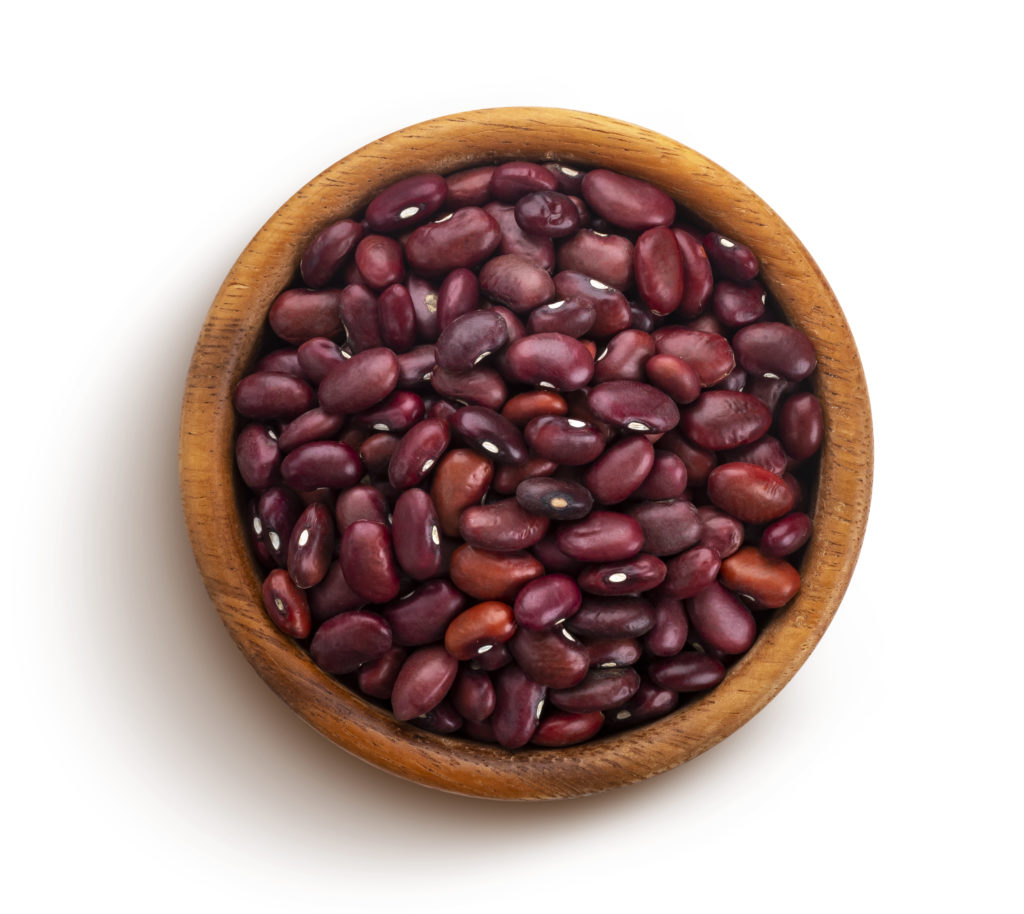 Beans provide fiber as lentils. They are also an easy way to add protein to dips and inexpensive. And also, beans are a plant-based source of iron.
Edamame
Edamame is a green soybean. You will find edamame on restaurant menus. And also you can purchase this from the freezer section at most grocery stores and supermarkets. This is included 5 grams of protein per 1/4 cup.
Green Peas
Green Peas is a type of peas which included 8 grams of protein per cup. Most people don't consider peas as a protein source, but they are a good source of protein. Green peas are delicious as a side dish and also is more taste with soup and salad also.
Peanut Butter
Not only Peanut butter but also peanuts are full of protein, fiber and fat. That winning combination of nutrition supports to keep you full. Try peanut butter on toast, blended into smoothies for savoury dishes.
Almonds
Like peanuts and peanut butter, almonds have the super-filling trifecta of fat, fiber and protein. They are a great vegetarian option to maintain your healthy life. Almonds are included 6g of protein per ounce.
Now you have a wide idea about vegetarian foods which can provide high protein value. So it will be a best article if you are a vegetarian. According to the traditional view of the world, we think, we have to add meat and seafood to our meals to obtain protein portion to our body. But in here, this article has proven you it is not the truth. There is number of alternative foods that provide high protein value to you.