Cheese is a high nutritional food for kids, elders and all others. And also, everybody likes to add cheese as an ingredient for many foods. The taste of that is very nice. So most people like to add cheese for their foods.
Ingredients
25g/1oz butter
400–500ml/14–18fl oz milk
salt and white pepper
25g/1oz plain flour
80g/3oz cheese, grated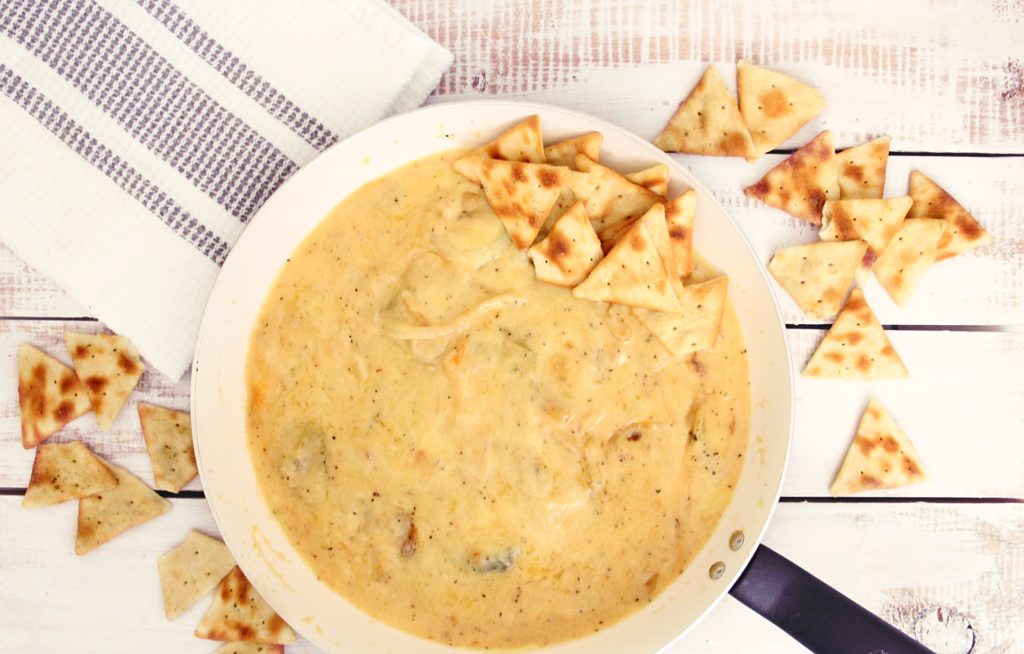 Method
Firstly melt the butter in a big saucepan.
Then stir in the flour and cook for 1–2 minutes.
Now take the pan off the heat and gradually stir in the milk to get a smooth sauce. Return to the heat and, stirring all the time, bring to the boil.
So, simmer gently for 8–10 minutes and season with salt and pepper.
Finally, stir in cheese and allow to melt. You don't want to re-boil the sauce or it will become stringy.
Nutritional factors
| | |
| --- | --- |
| Nutritional Factor | Amount |
| Calories | 478.566 |
| Total Fat | 36.256 g |
| Saturated Fat | 19.523 g |
| Trans Fat | 0 |
| Monounsaturated Fat | 11.506 g |
| Polyunsaturated Fat | 3.395 g |
| Cholesterol | 92.34 mg |
| Sodium | 1197.99 mg |
| Total Carbohydrate | 13.316 g |
| Dietary Fiber | 0.243 g |
Tips
Stuffed Baked Potatoes With Broccoli: Bake 4 to 6 large russet potatoes until tender. Split the potatoes open and fluff the potato lightly with a fork, leaving the shell intact. Arrange on plates. Top with hot cooked broccoli and ladle cheese sauce over the broccoli.
Macaroni and Cheese: To make a quick macaroni and cheese, combine 3 to 4 cups of cooked and drained macaroni with the sauce. Transfer to a buttered baking dish and top with buttered breadcrumbs and more cheese, if desired. Bake in a 300 F oven until crumbs and bubbly are browned for about 20 to 25 minutes.
Chicken or Turkey Sandwich Melts: Arrange 4 thick slices of toast on a baking sheet. Top each slice of toast with chicken slices or turkey and a slice of tomato. Drizzle with cheese sauce then top with bacon. keep under the broiler until heated and cheese sauce is bubbly.
You can try on this souce at your kitchen easily within a short time period.